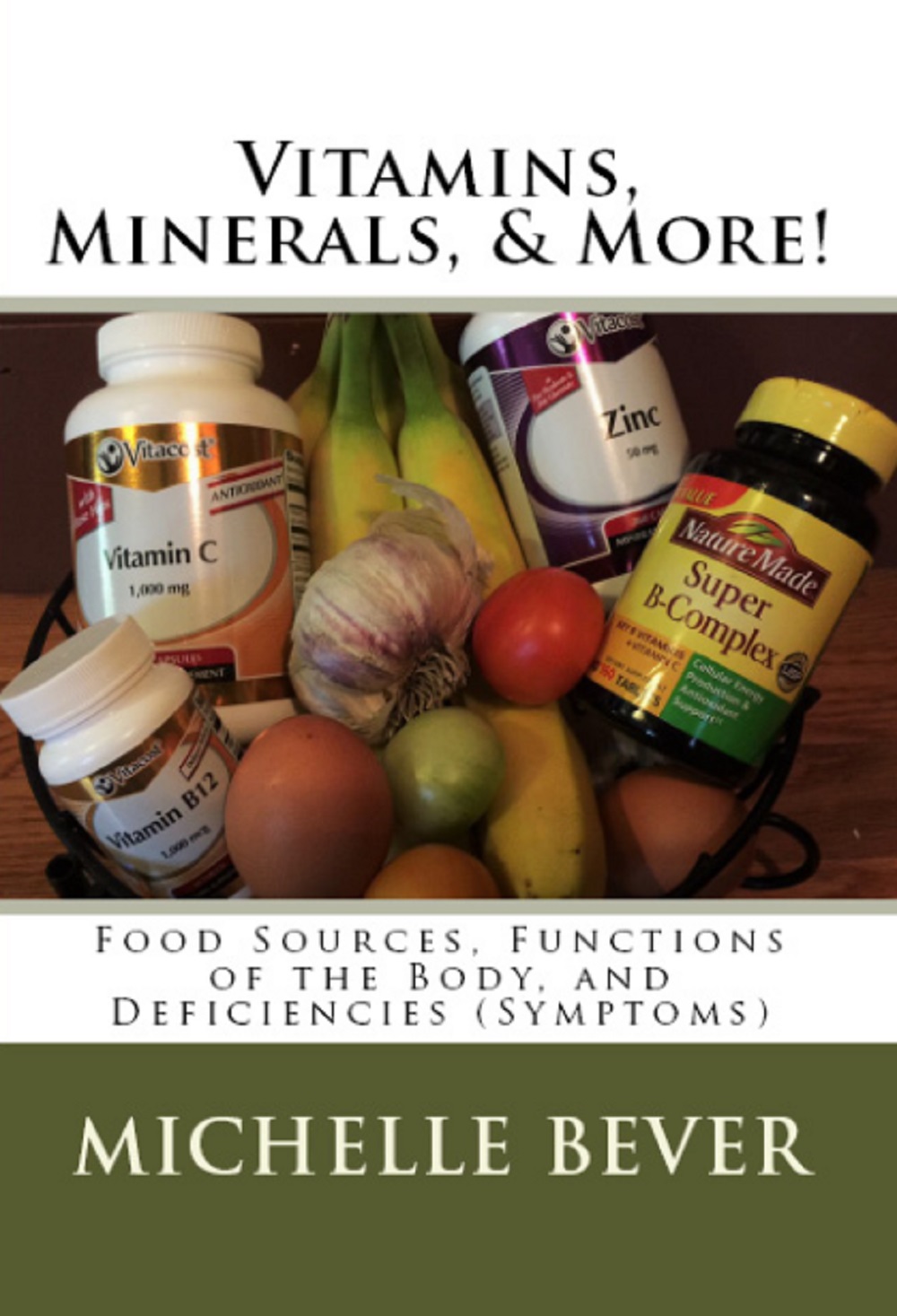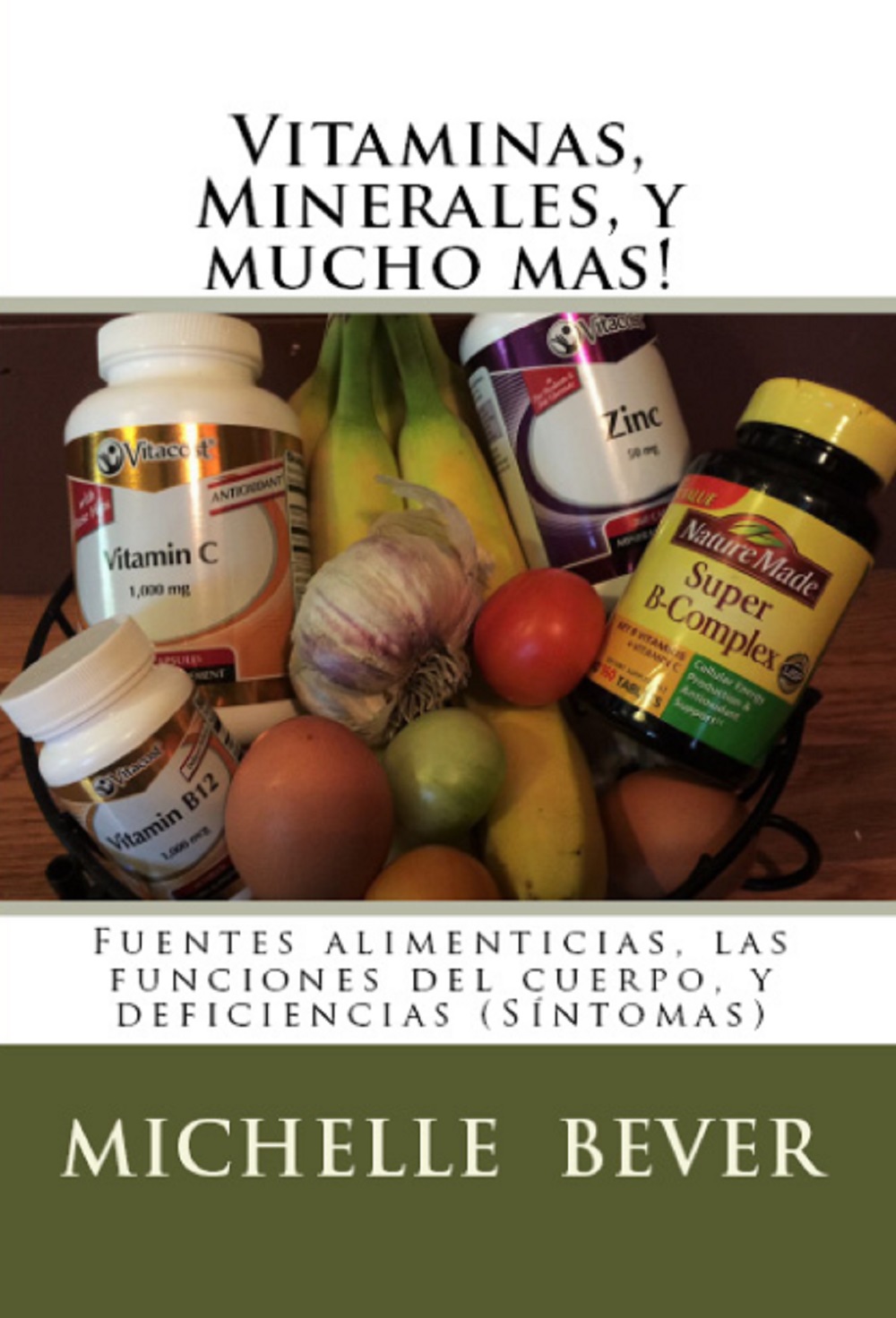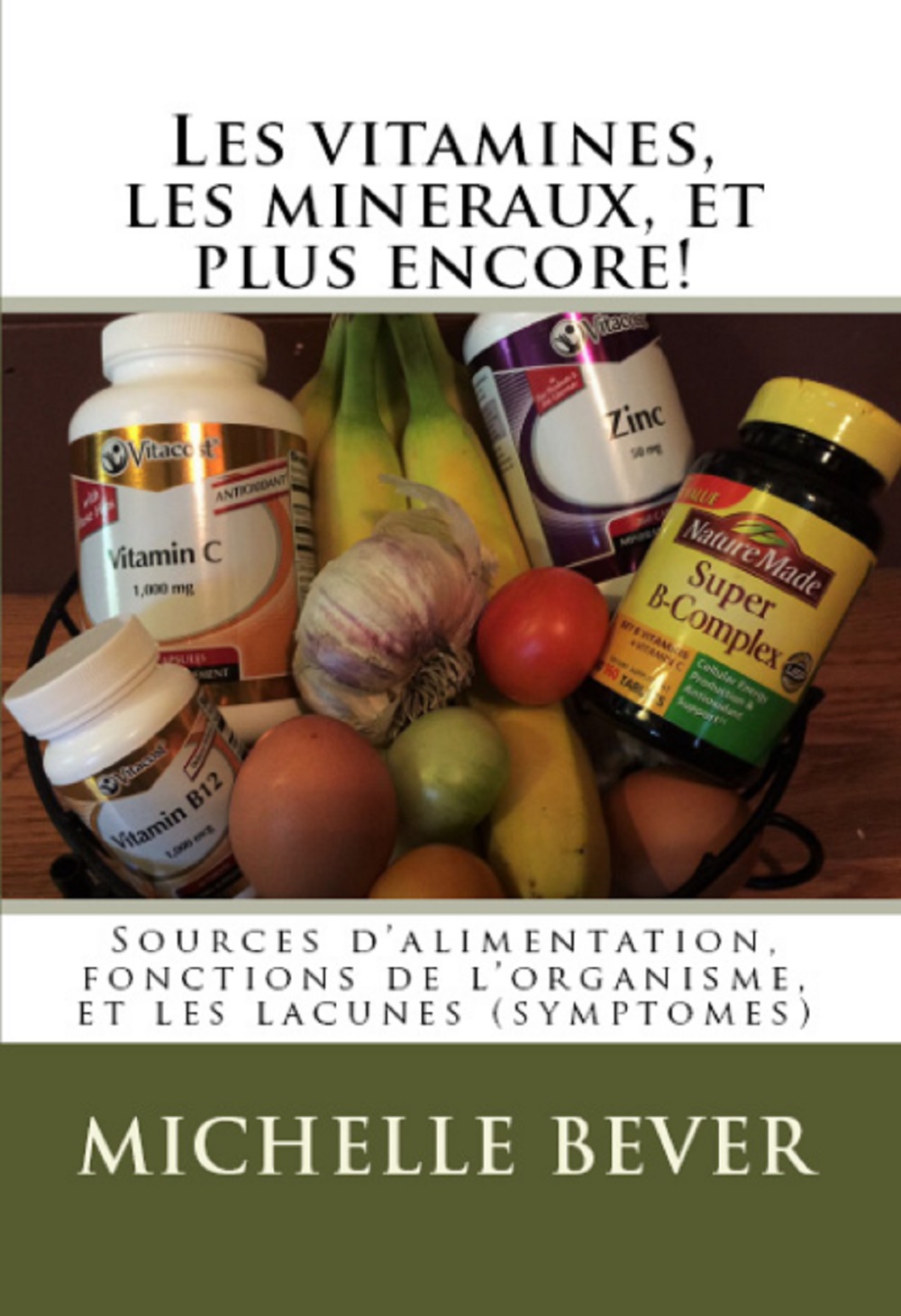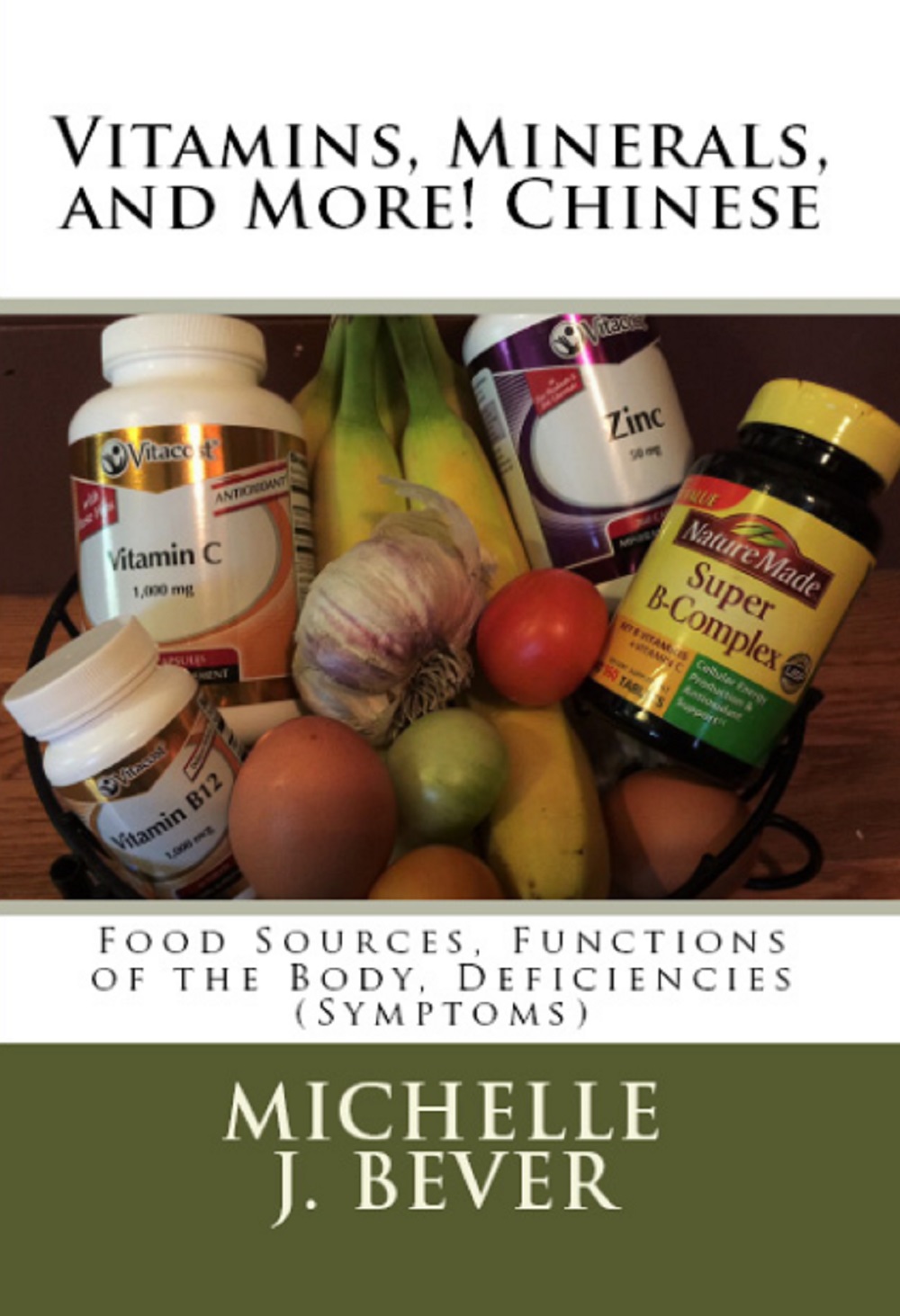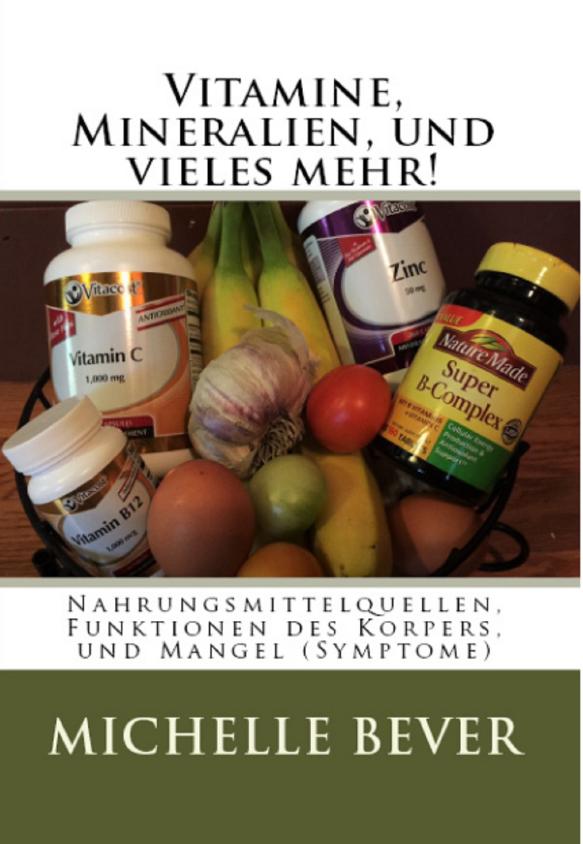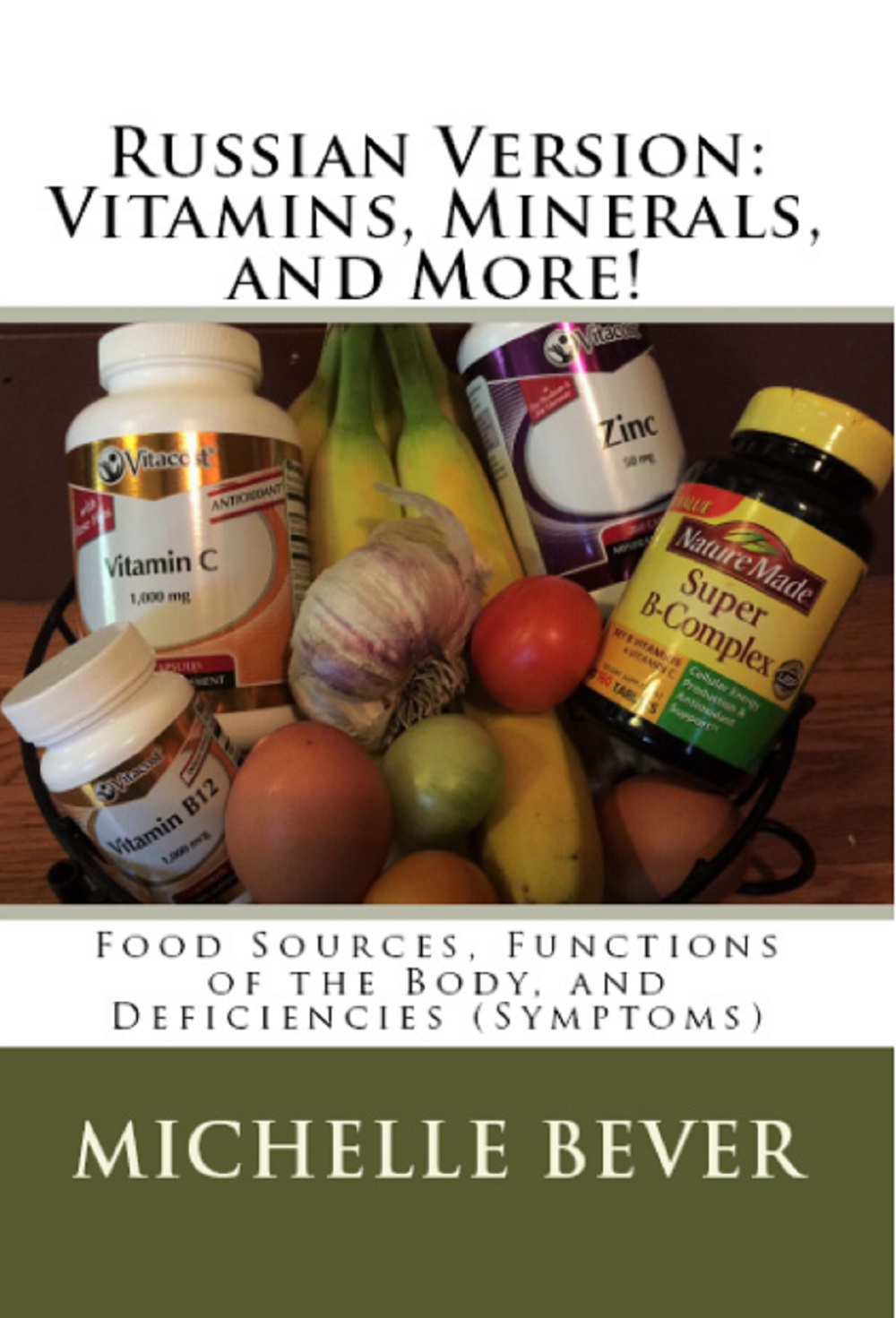 It is always better to walk in knowledge than blindly without knowing why. I am one who wants to know why, what, and where.
This book explains the reason why you need and should eat the foods for each Vitamin, Mineral, and more. It explains for each Vitamin, Minerals, Trace Element, Cell Salt, and more the foods that go with each and what function in the body that they help with. Deficiencies are how our body reacts (symptoms) when there is not enough. Simple and to the point.

Symptoms are what tells us there is something wrong that we need to correct. It is so easy to look up your symptoms and start the process of healing by either eating the foods or taking what is needed.
My books are designed to be informative and to give you the information that you need right from the start. Vitamins, Minerals, and More! is a great educational tool for all ages. It gives you the reasons why you should eat certain foods, how they interact with the body, and how your body reacts when there is not enough.
This book was written to be used as
an easy solution to find out what
foods to eat to alleviate or help symptoms
your body is expressing. A great way to eat
and feel healthier.



Keywords associated with Michelle J. Bever Books ADHD, ADD, Autism, Tests, Vitamins, Minerals, Romance, Intimacy, Misdiagnosis, Amazon, Barnes & Noble, Michelle J. Bever, Michelle Bever, Authors, Books, Health, Websites, Deficiencies, Symptoms, Attention Deficit, Attention Deficit Hyper Disorder, OCD, Conduct Disorder, Relationships, Counceling, Medical, Prescott, New Frontiers, Nutrition, Medical, Holistic, Natural Alternatives, Family, Counceling, behavioral disorders, councelors, books, health, men, women, children, family, boys, girls, cognitive behavioral disorder, emotional behavioral disorder, emotional disorders, list of behavioral disorders, mental behavioral disorders, michellebeverbooks.com, michellejbever.com, symptoms of behavioral disorders, types of behavioral diosrders, Attention Deficit Disorder, Attention Deficit Hyper Disorder, Faith