Please check out the rest of the pages of books and information they provide as it is my hope that you will find exactly what you need to make life better.
In my books I share what is needed whether it is

ADD, ADHD, OCD, Attention Deficit Disorder, Attention Deficit Hyper Disorder, Autism, Relationships, Nutrition, Faith, Funny Stories, Vitamins, Addiction Recovery, Commitment, Minerals, Tests, Health, and many other topics

that are in my books. My hope is that you find the book that you need and it gives you what you are searching for. If it does, please leave a review and share with others so that their lives are touched also. Thank you! Each day is a new beginning and a fresh start...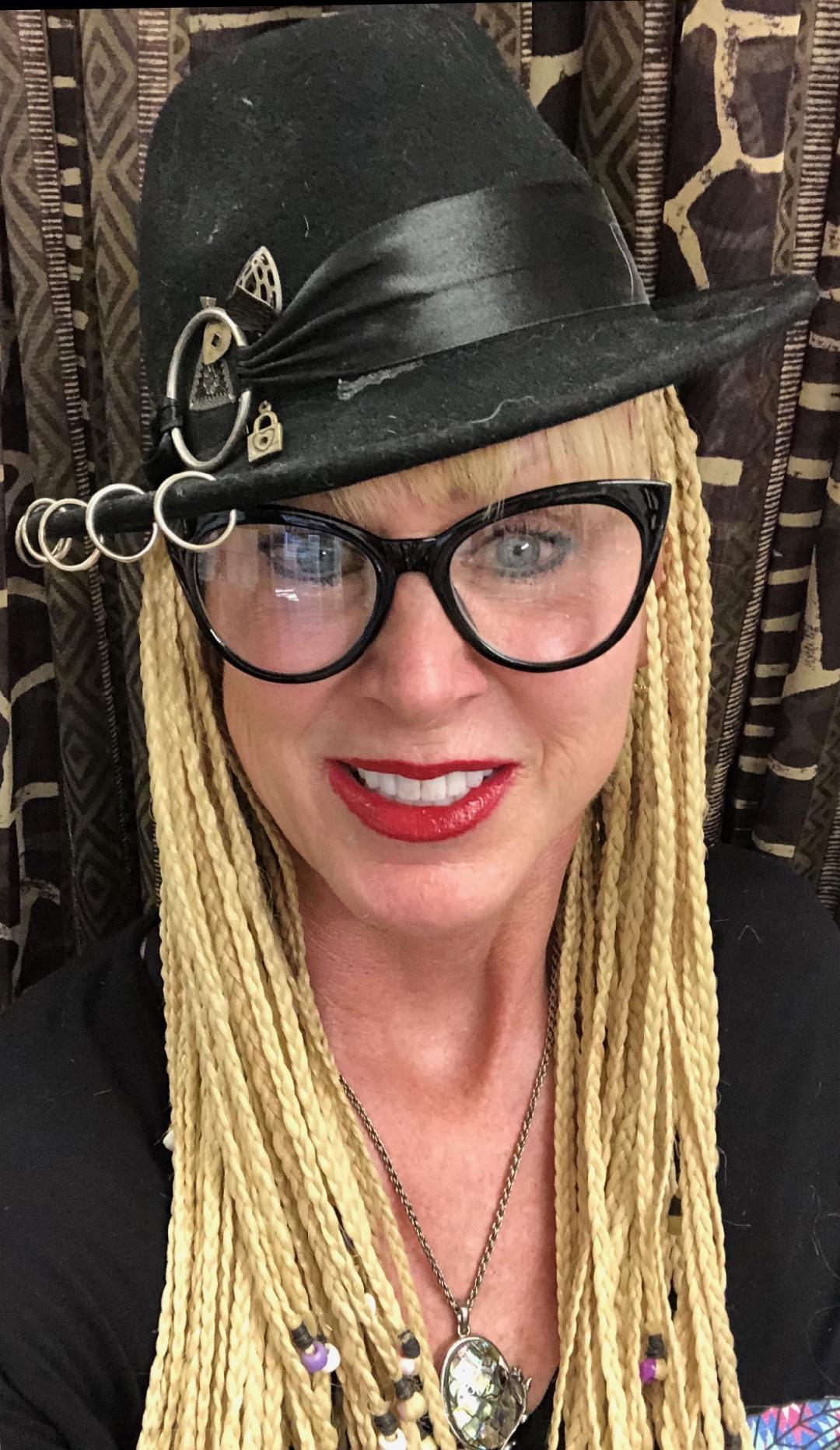 Please take the time to check out the following pages that share about each of my books.
Many people want to know "

what to feed my son with behavior disorder?" and I do my best to share that information.


For a more detailed look at what my books have to offer there are free previews of pages at both

Amazon, Audibles, Itunes, and Barnes & Nobles

. Just place

Michelle Bever

in the search on either site or the title.




Vitamins,
Minerals, and More!
is a book that simplifies sources of food to eat that go with each Vitamin, Mineral, etc.; functions of the body, and then Deficiencies are symptoms of how the body expresses itself when it's not happy.
Now in 11 languages
ADD, ADHD, Autism, OCD, and

more

-

Informational Resource Guide
filled with ADD, ADHD, Autism, tests available, and so much more. It's a wealth of information that you can start applying and making decisions today.